Have a look at my featured projects!
THIS IS ME YOU ARE  LOOKING FOR!
Throughout my professional career I have realized multiple website construction projects. I have also been responsible for website maintenance of various agencies as well as individual Customers in Poland and Germany. Please find below a collection of selected works of mine and my team which well display our capabilities:
"We are very delighted to work with Patrick and his team. Day by day they show their professionalism and commitment. I would definitely continue working with them and I recommend my clients and partners to do the same.
"Working with Patrick means professionalism by all means, plus high quality. He can explain all technical matters in a comprehensible manner. He helps select appropriate tools tailored for desired goals.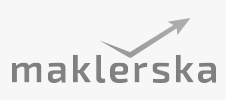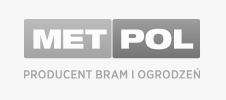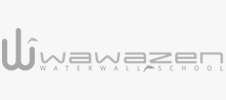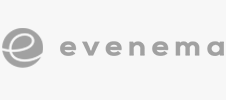 Let's Build Something Amazing Together!