Have a look at my featured projects!
THIS IS ME YOU ARE  LOOKING FOR!
Throughout my professional career I have realized multiple website construction projects. I have also been responsible for website maintenance of various agencies as well as individual Customers in Poland and Germany. Please find below a collection of selected works of mine and my team which well display our capabilities:
Maklerska
The website would open very slowly. We have cleaned the source code, shortened the loading time, eliminated redundant plugins. Still a lot of work ahead.
Metpol
We created a new version of the website based on PSD graphical projects, extended WordPress functionality and implemented non-standard security solutions.
Memory Traces
New page based on WordPress theme. The scope of work included finding a theme appropriate to the topic, its implementation and adaptation to the client's expectations.
"We are very delighted to work with Patrick and his team. Day by day they show their professionalism and commitment. I would definitely continue working with them and I recommend my clients and partners to do the same.
"Working with Patrick means professionalism by all means, plus high quality. He can explain all technical matters in a comprehensible manner. He helps select appropriate tools tailored for desired goals.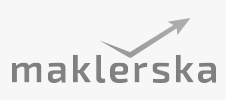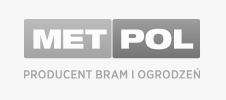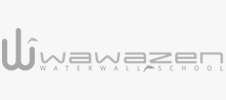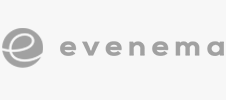 Let's Build Something Amazing Together!